We all know that traditional marketing is great but its spotlight is being stolen by the younger, sleeker and more targeted method of marketing. The new way of life has given rise to a new form of marketing that is specifically designed for this digital age. Digital marketing is gaining utmost importance for almost any startup looking for new customers and for large companies to keep their old ones intact. It is really important to pick up the right digital marketing agency for your business and choosing the right one is not an easy task.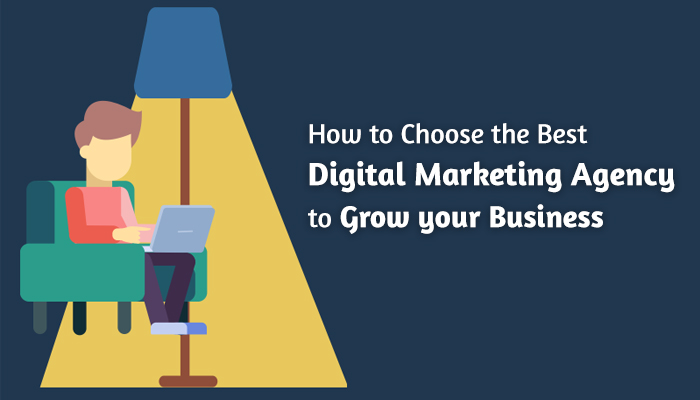 Here are some steps that will be of great help:
Determine your company's marketing needs
Before selecting a digital marketing agency, the first step is to find out your company's needs, be it increasing your business presence online or redesigning your brand. Once you have determined your company's needs you can actively search the best digital marketing agency as per your needs.
Search an agency that meets your needs
Find an agency that meets your needs. You have to assess the packages a company is offering you, whether it fits to what your business wants to achieve. Also, cost is an important factor to consider.
Do background research
Before getting forward with a company, make thorough background research of the agency you have been investigating. Do find out that they practice what they preach.
Ask the right questions
Ask the right question to the company like " can I see some campaign examples?", "who will be complete the work"? or "what results can you promise?" etc. This can help you get the surety you are at the right agency or not.
After assessing everything you can send a request for proposal and continue by arranging a meeting with them.
If you are looking for a trustable Digital marketing company, at Social Hi5 we will meet all your requirements and help your business to grow.