Marketing your business should be both intellectual and fun. Be it hosting an event or posting pictures on social media, connecting your customers is what we call it as Marketing. Beyond the fun factor, it is important to take care of the essentials first because that is what drives customers to your business. Make sure that your business information is readily available online so that you are found by your customers when they are actually looking for. Remember, an online listing is quite critical for your business.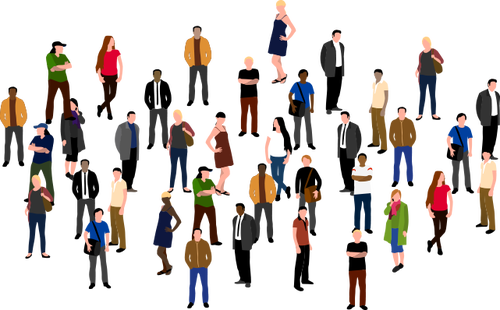 Let us look in detail by means of 4 essential factors about getting listed online;
Getting Listed at the Right Place:

Gone are the days of "pay and spray" approach where you pay a provider to splatter your business information everywhere. This was expensive and also ends up with multiple errors. The more the information, the more are the chances of errors. This can give an impact on your findability on Google or Bing.

Today, the best practice is considered to be getting listed where it actually matters. In other words, getting listed in sites which your customers frequently use. There are many social sites such as Facebook, Google, and Bing where you can target the groups before listing your business.

Updating Your Online listing:

Just like your traditional newspaper ads, your online listing also needs to be updated. The online listing that gets frequently updated are considered to be more legitimate for search engines like Google. Remember, updating your online listing denotes to good customer service. It is this information that your customers rely upon, so make sure that is clear and updated.

Reviews Are Important

Online reviews are seriously considered by the customers before visiting a business. Your online listing is a foundation where customers can submit their feedbacks. Basically, your business listing functions as a place to receive authentic reviews and ratings from your customers. And this has an impact on your search engine optimization. You rank higher when you get more reviews and ratings. They play a vital role in managing the reputation of your business.

Don't Wait to Get Started

Are you thinking about how to get started? We are right here to help you! We know where your customers are and we can place you right there. We can help you with your online visibility and building your brand image. We get you new customers and ensure that your business communication is at its best. Get Facebook marketing services at affordable cost.
Give us a call and let's discuss more!