For better sales, business owners must know their target market and find a way to engage and establish a relationship with them. Social media makes both these things possible and also helps in increasing your sales with the right tools by facebook advertising, instagram ads, etc. Everyone knows that marketing is communicating value to customers and social media advertising is the best medium for marketing and building brand visibility and social currency. Here are some ways by which you can increase sales through social media: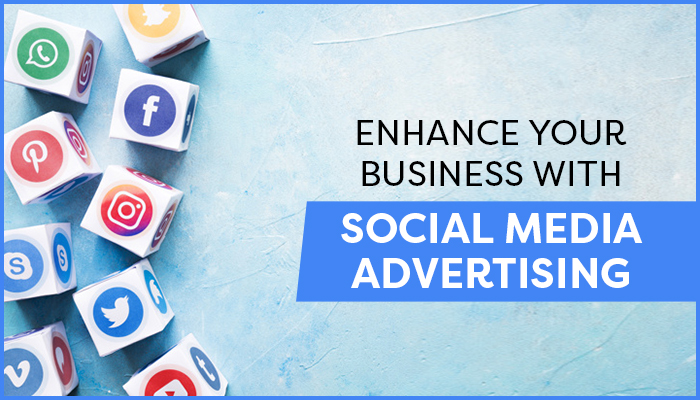 Use the right platform
You must know the right platform for your target market before you think of going on social media. Select the best platforms like facebook ads, instagram ads, etc,  with the best potential to reach your target audience
Create a strong presence
First, establish a trustworthy persona on your selected platforms and engage with the audience by joining communities. Share informative and attractive content from relevant sources.
Connect and build relationships
After establishing your presence, you need to form a connection with your current and potential customers. Try to answer their questions and comment on the customer posts. Give a reply to both bad good reviews, and go for improvement.
Post often
Try to keep your page active by posting regularly relevant content about your brand because people are always looking for new information.
Now, let's look at some points on why social media is so important for your business and its benefits:
It helps in building brand awareness.

It is cost effective as social profiles are free and with just a little money you can have all the functions of a business page.

It helps in easy engagement with customers.

It also enhances your SEO rankings by increasing your content visibility.
If you need social media marketing or search engine marketing, SocialHi5 is the most appropriate place for you. We provide these services to enhance your sales by the use of social media.