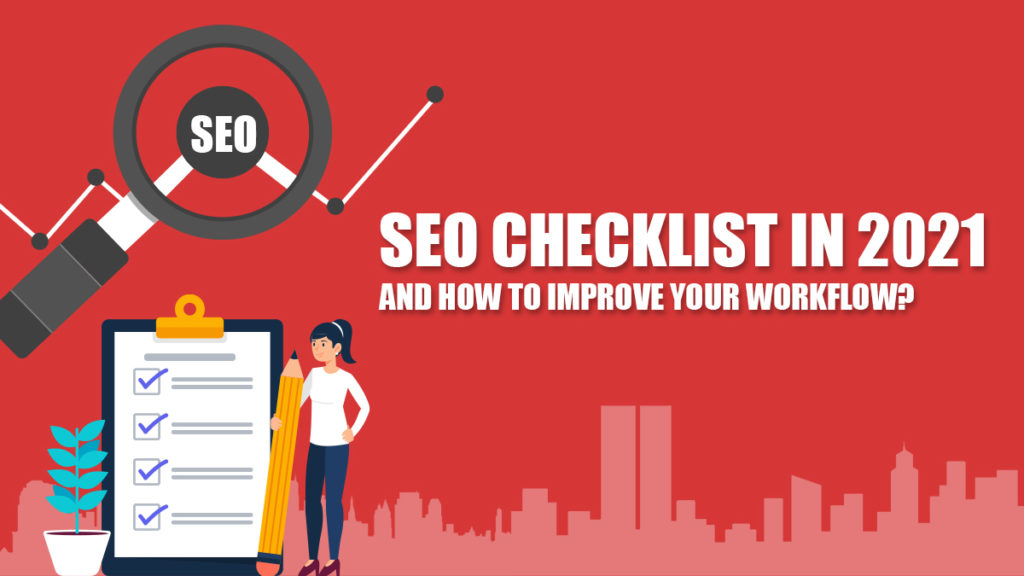 Introduction
When you search for something like that, you'll get many different results, most of which are regurgitated tips and tactics that have been spun into all-new material. Furthermore, they aren't always as beneficial as you might assume.
A proper SEO checklist provides detailed instructions for each stage, allowing you to implement all of the methods, tools, and knowledge on your own. That is why I went looking for SEO Buddy's 100+ Checklist. After only a few minutes, I could see that skilled SEO marketers put this list together to assist ANYONE looking to improve their website's ranking.
Does SEO Buddy's Checklist Work?
Whether you're a beginner or a seasoned marketer looking for an updated list for their SEO strategy in 2021, the checklist bundle has everything you need.
I highly recommend downloading this Checklist if you're searching for an easy-to-follow step-by-step guide to SEO.
The Checklist includes over 100 actionable stages with instructions to help you do it yourself or use the associated standard operating procedure (SOP) documents to teach your team and implement SEO.
However, the main goal is to increase traffic by increasing your content, as many of these recommendations pertain to deliberately boosting your keyword research, copywriting, technical structure, backlinking, and other aspects of your website.
The Checklist not only covers every actionable SEO step, but the entire SEO Buddy bundle is much more than just a checklist. It's similar to downloading an online course; however, only the contents are important.
Is the SEO Checklist a Good Investment?
Nothing this good should be given away for free. SEO Buddy still offers a free preview of their Checklist so you can evaluate whether it's valid and if it'll work for your site. If you're seeking weekly updated techniques to boost your search engine rank, the full version is considerably better and more comprehensive.
The Checklist also includes other helpful material, such as a 30-day SEO plan, 40+ SOPs, Trello board templates, and a 50-point content distribution checklist.
Whether you need a total SEO makeover for your website or start a new blog, this document will teach you everything you need to know about modern SEO.
What is the purpose of the SEO Buddy Checklist?
If you're an entrepreneur, this Checklist is for you trying to increase your search engine ranking. It's all about increasing traffic and learning how to do so through organic content, as well as understanding lesser-known SEO methods and tools.
With this Checklist, you may uncover some SEO secrets, and if you're ready to put these methods into action on your website, you'll likely see an increase in traffic for the best keywords in your niche.
This Checklist, on the other hand, is helpful for rookies, overworked marketing directors, search engine marketing newbies, and even those looking to restructure their SEO strategy.
Many people who have tried an SEO agency and haven't seen results believe it's not worth their time; however, there are some actual advantages to incorporating and increasing SEO into your website. With some of these advanced tactics, you can easily set up your SEO and grow your traffic.
Should You Purchase the Checklist Package from SEO Buddy?
This Checklist could change everything in just a few weeks for individuals who don't know what they're doing in search or have a lot of site traffic.
While the Checklist doesn't involve a staff of marketers to do everything for you, the instructions are so detailed that even if you're not familiar with SEO, you'll be able to take it one step at a time.
Suppose you need SEO assistance from, search engine marketing company in California. You won't be wasting your time, and your website will benefit both in the short and long term.