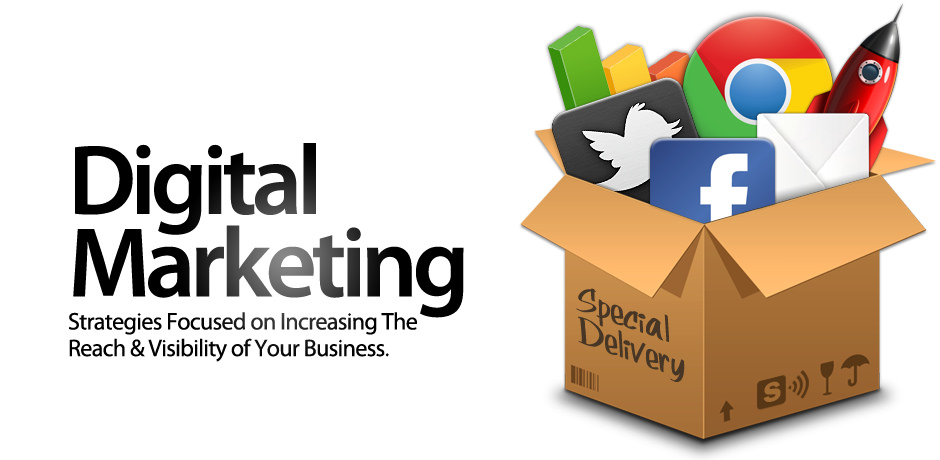 Are you confused and worried about how to choose the right digital marketing agency? You shouldn't worry as there are others too with the same confusion. Before going for an online marketing platform, you must think about why are you choosing the digital platform. Digital marketing platform has wide access as it reaches so many people, so it has become crucial for businesses to market their business and get attention. 
As the need for digital marketing has increased, many online marketing companies have come up, which increases our confusion for choosing the right internet marketing agency. Below given are some tips that can help you out.
Give a clear explanation about your expectations from the campaign – Prepare a list of things you expect from your campaign and things your digital marketing agency should focus on as well as services you want to be worked on. Generally, the services offered by online marketing agencies are:
Web designing and development

Social media advertising

SEO services

Pay per Click advertising

Content writing or blogging

Google AdWords
These strategies will give success only when you can reach your audience. So the company should focus on attracting the relevant traffic, creation of brand awareness, creation of leads and conversion into active customers. Try building a long term relationship with the online agency. 
Make background research regarding the company
You have to go deep to find out the background of the company and find out whether the company works effectively and can deliver results to its customers. Try to check the reviews of people. You can go for Google rankings which is the most trusted way. 
If you are satisfied with the online marketing company, you can ask for a request for proposal. 
If you are in search of a reliable digital marketing company, visit us at Social Hi5 and get amazing results for your business.