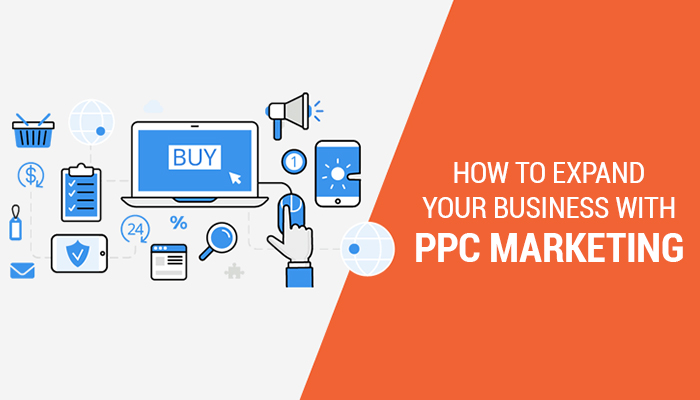 Value of the internet is known to every business owner, especially when marketing their business is vital. But where to start? Pay-per-click advertising is one of the most effective and efficient ways of increasing growth in the market. The advantages and opportunities which PPC advertising does in improving your brand awareness are countless. 
What is PPC marketing?
Pay-per-click is an internet marketing model wherein you need to pay a fee each time your advertisement is clicked. With the help of contents and SEO efforts, it purchases visit to your website. 
Why is PPC so useful in a business expansion?
Generates a lot of traffic quickly –

Through PPC advertising, your potential customers watches your business first as your website is placed first.

Fast advertisement –

With the help of some online PPC system like Google Adwords, creates ads and helps in generating traffic in just a few minutes of opening an account.

Flexibility –

Other alternatives of advertising can keep you lagging for weeks or months for a change in audience behaviour. Through PPC campaigns, you can adjust these within minutes. It gives you unmatched ability to adjust in every fluctuation in market conditions and customer interest.

Can be cheap –

PPC will cost you less, which is a few cents or dollars which depends on the competition for certain words and placements.

One more specific advantage attached to PPC management is that you have to pay only on customers who are interested in your goods and services. 
If you are in search of a PPC agency, who can provide you with the best search engine marketing services, you are in the right place. SocialHi5 is a leading agency in providing such services. We ensure to deliver online market solutions for better customer acquisitions and expansion of your business.