Call tracking is precisely an exceptional tool to help your business analyse the marketing strategies used and measure the return on your investment. Having identified its necessity, there is numerous call tracking services available in the market. Therefore, it becomes a challenge for the marketers to choose the best one. After selecting a call tracking program, it is important to make the best use of it.
Here are some of the mistakes you can avoid while using a call tracking facility: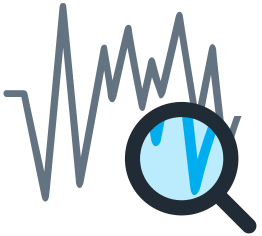 Not understanding the power of data you receive through call tracking
The data that you receive through call tracking can help you close the deal. Therefore, it is necessary to understand a customer's history with your business so that you successfully handle the call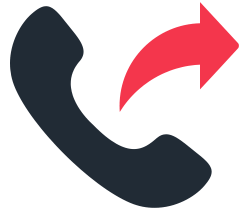 Call tracking metrics can be used to appropriately route the incoming calls to the right agent who can help him or her. Improper usage of this feature can lead to unnecessary transfers, holds, and customer frustration.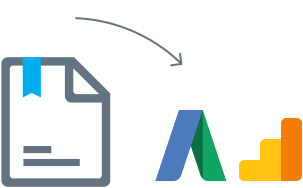 Integrating a weak CRM program with Call tracking
A seamless integration between call tracking and CRM program will save time and avoid any manual integration for the same. Remember, integrating a weak CRM with call tracking can leave a negative impact.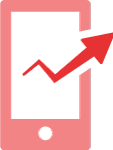 Not Logging Incoming Calls
Don't ever miss to track the incoming calls after having invested in a call tracking program. It is the only way to get all that is required to determine the most effective strategy for your business.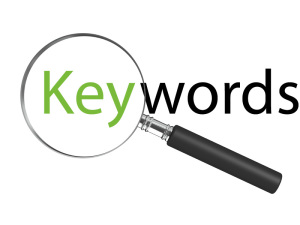 Don't miss on the keywords
Call tracking can go way beyond and detect the keywords that helped you to get leads. With call tracking facility, keyword performance is made effective and easy.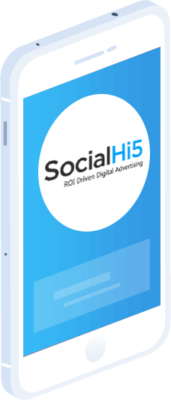 Don't over-focus on the volume
Remember, it is the quality that matters than the quantity of calls that you have received. After all, when calls don't get converted, it simply eats your time. Tracking the volume is quite helpful when you have to determine your marketing efforts that fetch most qualified leads.
These are some of the mistakes that people commonly make and if you are a first-time user of a call tracking program, then these mistakes can guide you on what can be avoided while using a call tracking program.
You can discuss more with one of our Call tracking specialist for further information!